The quality of our programs is a tribute to and a direct result of the hard work of our dedicated faculty and staff. Coming from many specialty areas within the pharmaceutical industry, each member of our faculty comes with unique talents, expertise, and perspectives – as well as close relationships with TIPT corporate partners. Our faculty is integral to everything we do for our students.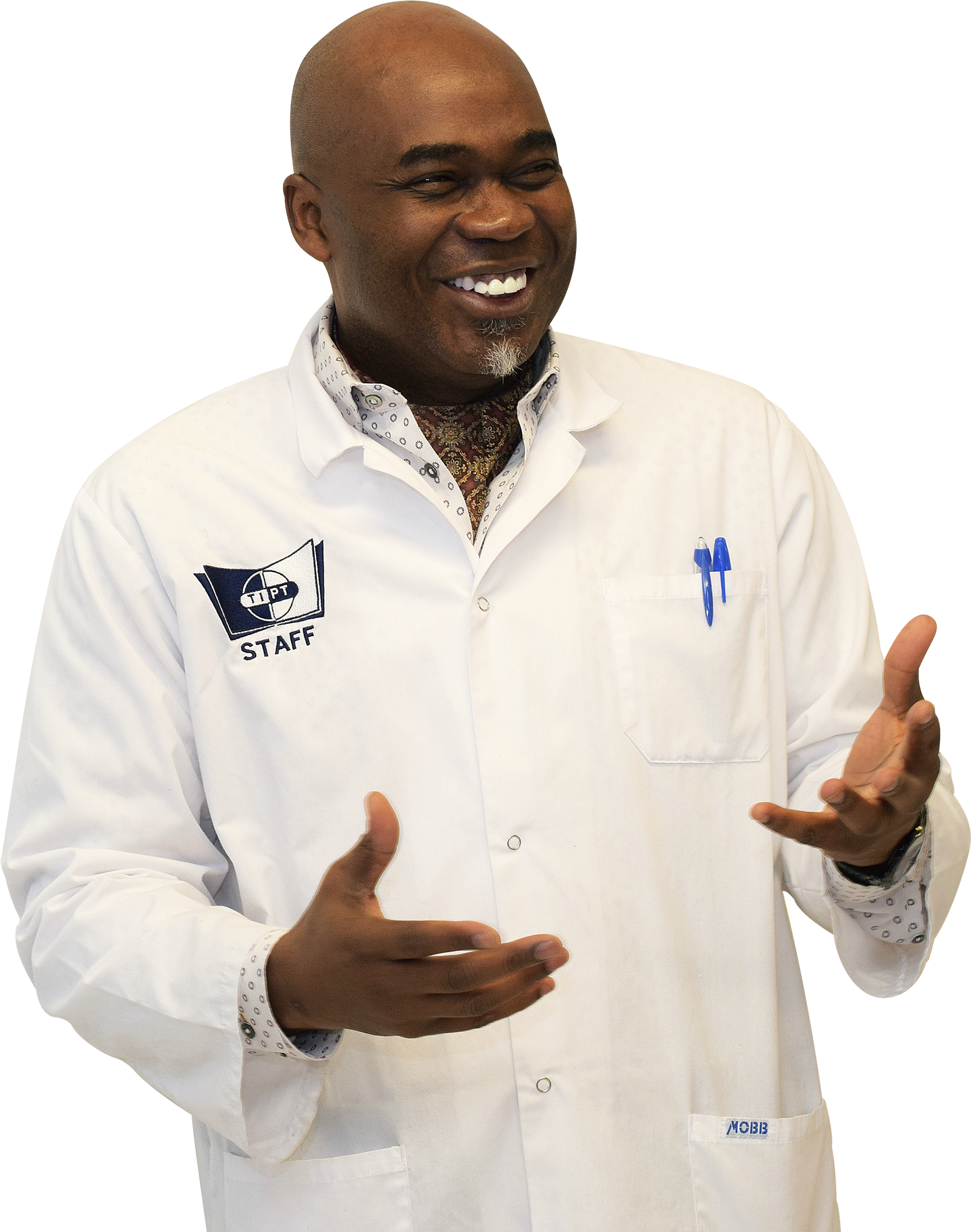 Dr. Alexander MacGregor
President & Dean
It is my great pleasure to extend a warm welcome to the Toronto Institute of Pharmaceutical Technology (TIPT). I hope our website will provide you with sufficient information to meet your needs as well as introduce you to our aspirations, achievements and the many career opportunities and advantages of being a TIPT graduate.
As North America's premier postgraduate pharmaceutical institute, our mission is to contribute to the global society by being a world-class skills development leader in providing students with pharmaceutical career-related education, training and experience. There are numerous factors that makes this a particularly exciting and dynamic period in the history of the Institute. These include:
The increasing recognition of the high caliber and outstanding competence of our graduates by major pharmaceutical organizations
The international recognition of our full-time expert faculty who are engaged in both teaching and leading-edge industrial research
The exceptionally high graduate placement of over 96% in 2019
The establishment of a number of pharmaceutical corporate internships for the benefit of our students
And above all, the continuing growth and development of the Canadian pharmaceutical industry of which we are privileged to be part of
Whether you are a prospective student or a current student, a staff member or collaborator, or one of our many other stakeholders, I hope you benefit from your visit to this site and any further interaction with TIPT.